C. Lynne Day received her B.A. Degree, cum laude, from Wittenberg University in 1990, and her J.D. Degree from The Ohio State University Moritz College of Law in 1993.

Ms. Day opened her own law practice, Lynne Day Law, in 2014 after more than twenty (20) years with a firm in which she was also a partner for more than nine (9) years. Ms. Day is a member and Past President of the Geauga County Bar Association and Geauga County Bar Foundation. She is a Trustee for the Ohio State Bar Foundation and a member of the Ohio State Bar Association. Ms. Day is also a Past President of the Cleveland Academy of Collaborative Professionals.

Ms. Day's practice consists primarily of family law matters involving collaborative divorce, dissolution, legal separation, paternity, and child support matters. She has represented married and unmarried parents and has served as a guardian ad litem for children in family law matters. Ms. Day practices in Geauga, Cuyahoga, and Lake counties.
Lynne Day Law LLC
Mailing Address:
5900 SOM Center Road, Ste. 12-124
Willoughby, OH 44094

Office Address:
34955 Chardon Rd
Willoughby Hills, OH 44094

(216) 407-0954

E-mail: lynnedaylaw@gmail.com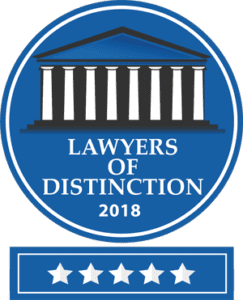 © Copyright 2016 Lynne Day Law all rights reserved